This video came out last year, so I'm a bit late in sharing this. But it illustrates how social networks affect our interactions and expectations of others—and why they might make us lonelier. Granted, there are a lot of generalizations made, but it's worth watching.
We're expecting more from technology, and less from each other.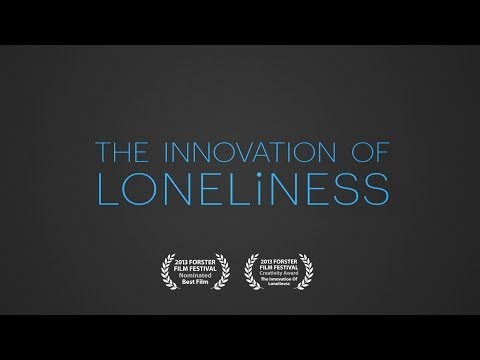 After watching this, it struck me that it sounded familiar. Then I re-read the messages our Holy Fathers have been sharing about technology for years.
I just thought it was particularly interesting—society can try to perpetuate the stereotype that the Church is "out of touch," but when it comes to the psychology of the Internet, the Church is, once again, dead on.