You may already be one of the 18+ million viewers of this video: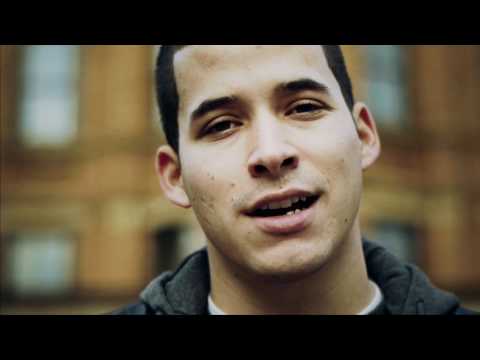 (Search "Jesus Religion" on Google and you'll see this pop up in the #1 spot) If you're impressed by medium level production, anti-establishment propaganda, you may also be one of the 300,000+ people who "liked" it. If you're like me, a bit dismayed and a little bored by the message, you shrugged it off and didn't even bother disliking or commenting on it.
After the swarm of video responses that appeared online, (especially the Catholic response which was very well done, but unfortunately hasn't even reached half a million views) I think the whole ordeal brings up a lot of interesting questions for Catholics. Should we care that we're outnumbered on YouTube or Facebook? Are people just trying to get a rise out of us? What responsibility do we have as Christians to defend ourselves in the digital realm?
The viral video outbreak and the recent Planned Parenthood/Susan G. Komen debacle are loud wakeup calls that the Catholic community is simply not organized online. And unfortunately, the glaring reason behind this is most likely money. The Church generally doesn't funnel marketing dollars into social media campaigns, and frankly, if they were doing so, I'm not sure I could support that. I'd rather they funnel those dollars into schools, hospitals, homeless shelters, food pantries, and local parishes.
So where does that leave us as individual Catholics who are being targeted online? Do we organize? Embrace the power of social media and fight back? Turn the other cheek? What do you think?