We often say that Church needs to utilize Social Media to better connect with the youth of today as well as reach out to anyone interested in learning more.  Well, I couldn't of found a better example of leveraging Social Media this week than Busted Halo's Sacraments 101 series on YouTube.  This series does two things:  first it attempts to reach its intended audience where they spend their time, online and online on YouTube, and second it explains the sacraments in lay terms.  I'm always surprised (and sometimes bewildered) by the Church's use of acronymns and terminology that the faithful may understand, but that the average or new Catholic may just find confusing and daunting.
Busted Halo's Sacraments 101 series explains the sacrament in lay terms, in an informal, and conversational sort of way.  My son will be confirmed next year and this fact came up in our dinner conversation this week.  I used the video below to explain to his younger sister what confirmation means.  The video held her attention, she know understands confirmation better and I even I learned a little too!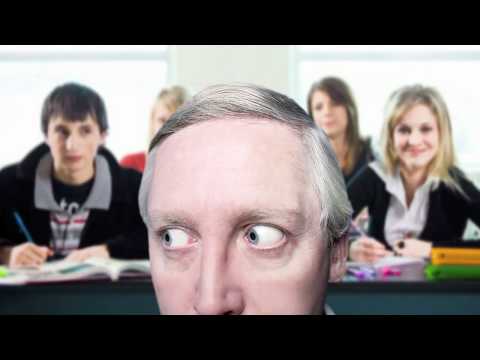 This series gives you the basics of the sacraments of the Catholic Church in bite size chunks.  The way the youth of today seem to take in and absorb information.  Well done Busted Halo and Father Dwyer!