The biggest story this week was probably the release of IOS5 and the iPhone4S. So, here are a few more delicious Mac morsels to munch on.
A magazine is an iPad that does not work
My daughter figured this out at age 2.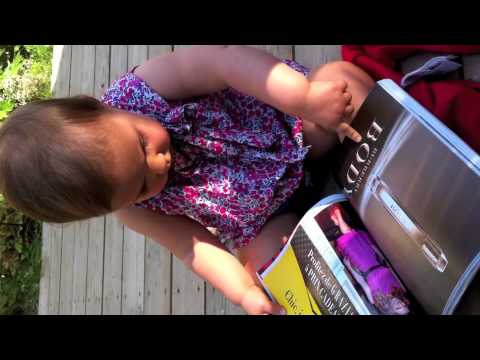 Box.net opens up – big time
Learn more about how to get 50GB of free storage for your IOS device.
Split keyboard for IOS5
If my thumbs were each an inch longer this wouldn't be necessary. But they're not – so it is.