At my day gig, we're celebrating our 100th anniversary on January 7th, 2011. In honor of that, we're holding a little shindig and I was asked to put together a video displaying some of the features of our websites.
I picked up Camtasia for Mac – after basically flipping a coin between it and ScreenFlow – and I found it to be an intuitive and powerful screencast application. I watched a few of their video tutorials and jumped in.
Here's what I put together…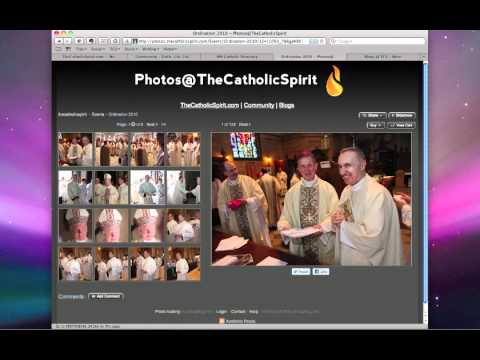 After piecing together some clips of the website in action, I picked up a music bed at Pond5 and exported it as a QuickTime .MOV file.
One thing I really liked about the software is the ability to zoom in via 'Smart Focus' to see things like form entry more clearly. Also, 'snapping' clips and text in the timeline is a breeze.
I discovered – a bit too late – that I chose the wrong resolution for my working canvas. Since my intended target for playback is full-screen on a projector, I should've set my canvas size accordingly. Since the canvas size was configured for web playback, it looks fine on YouTube, so I'm not too upset. When played at full-screen though, it gets a bit fuzzy.
How about you? Do you do any screencasts? What software are you using?